This is one of simplest, most elegant scorecards in the game. Adept architects understand why such understatement is perceived as high class, and in turn, how to translate those abstract attributes into course design to achieve the same end.
Honored to pass the SCC custodial baton to @GreenGCA to execute this historic, no holds barred restoration. Few practicing architects can match his devotion, talent, skills and reverence + @BbeckerBecker = assured 😮😍👊🥳 Wilson, Nicklaus, Hurdzan, Green, but...forever Ross 😊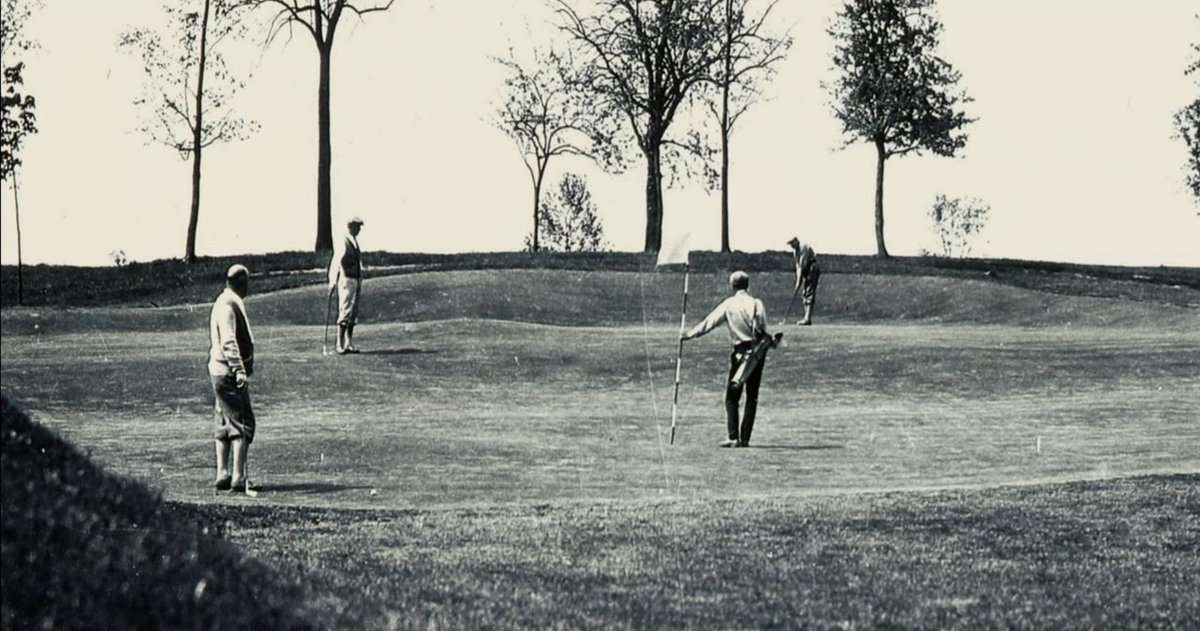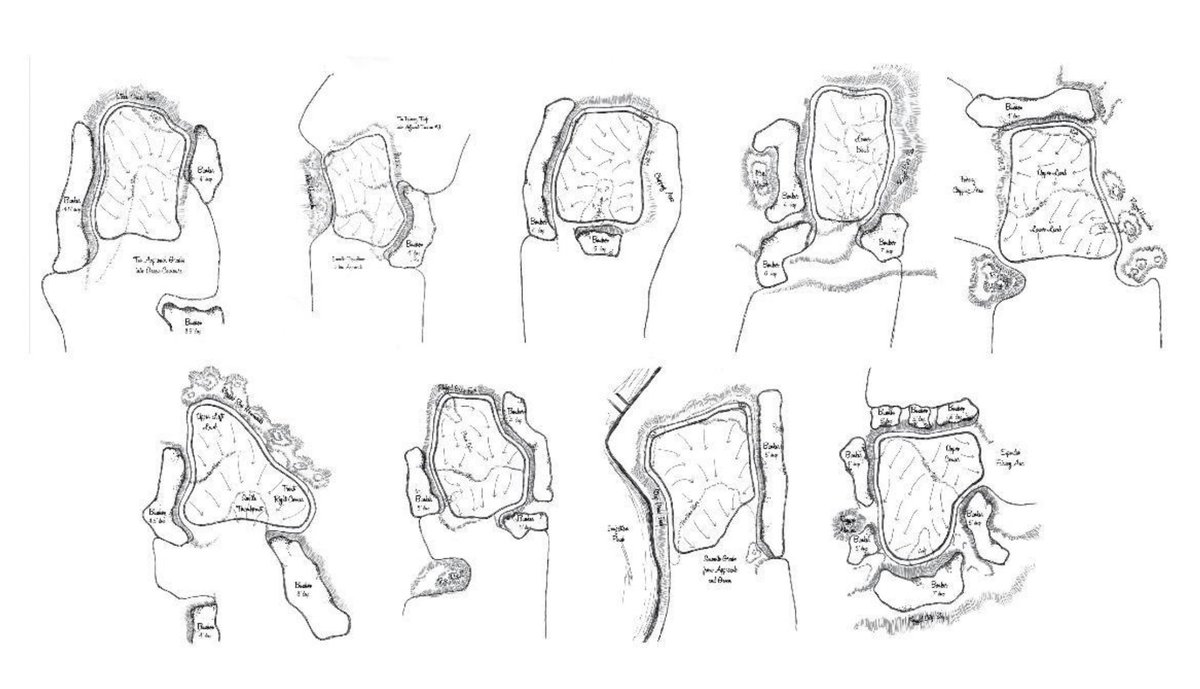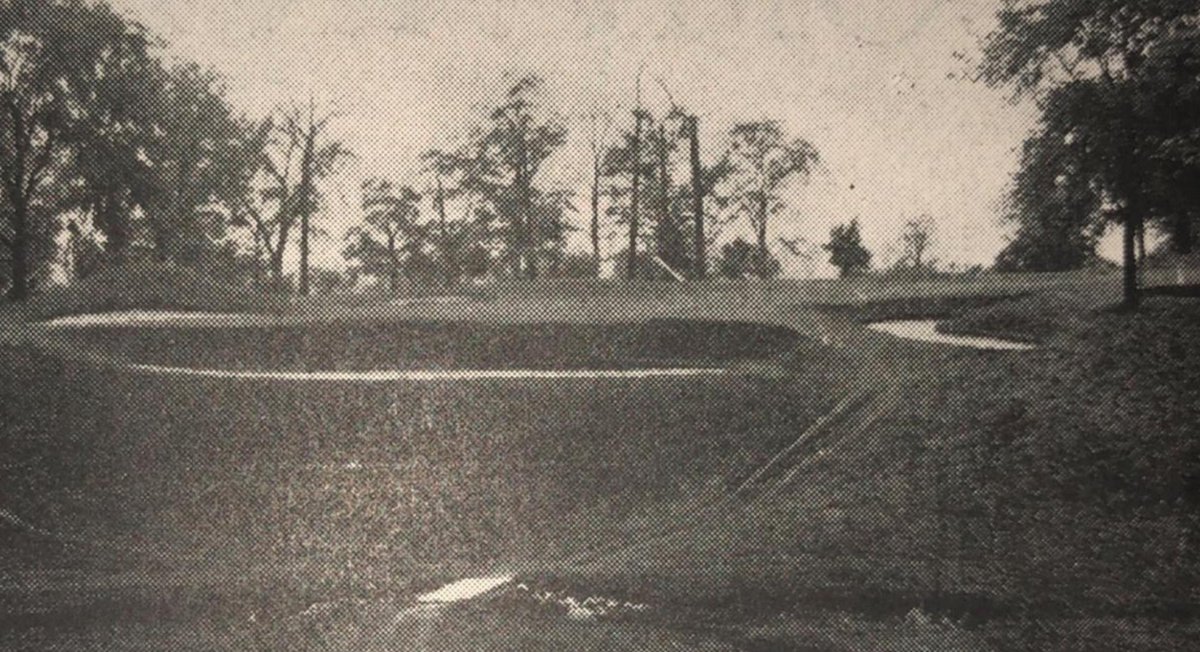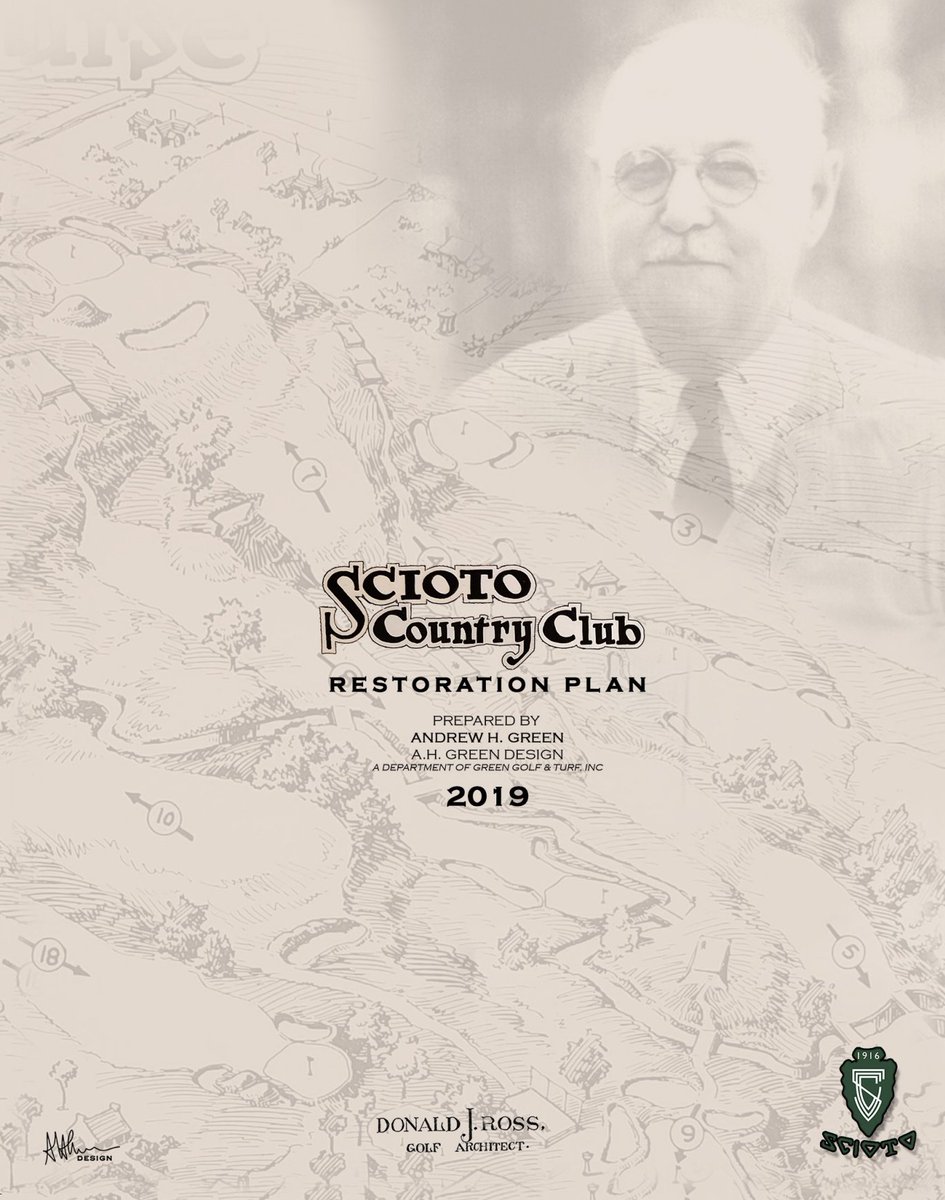 Andrew Green
@GreenGCA
Well it official! Can't wait to restore the amazing original Ross features that defined Scioto Country Club's historic past. A wonderful Club with a passionate membership!
https://t.co/h2tybCl85C
Before golf on the Scottish links, there was kolven on the Dutch ice, as this colorized engraving depicts - a serendipitous by-product of the Medieval trading of ideas, in addition to goods, between Holland and Scotland.
Ever notice how Morricone's timeless score for The Good, The Bad and The Ugly bears striking resemblance to the emotional roller coaster that is 18 holes of golf? 😎.... https://t.co/671aPCErd9
'92s Willowbend CC (Cape Cod) remains the only Hurdzan design to feature cranberry bogs. Profitable, and current, ones at that. Headed there Tuesday. Unfortunately, a bit early for the October harvest... 🙄
Load More...